Denve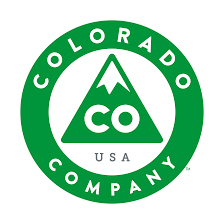 r Process Services, Inc.
DPSI Global Security has been providing professional support services to the legal community for over 4 years. Our firm is staffed and equipped to handle all phases of service of process, court filings or issuing.
​
All of our staff are vetted and dedicated employees of the company. This practice assures you that a strong line of communication is maintained between the process servers, management and your office.
​
Special emphasis is given to monitoring each paper's progress to insure that timely and diligent efforts are being accomplished and that service is effected pursuant to the statute. Our goal is to provide the client with the most prom
pt and dependable service available.
​
Our history proves that DPSI Global Security is a company that can achieve the results demanded while continuing to maintain a high standard of pride and professionalism.
​
DPSI Global Security provides innovative and cost effective field services to law firms, collection agencies and businesses throughout Colorado and the Nation. Our emphasis is on the service of legal process, location services (skip-tracing) and field investigations. Our company was created when two very established and experienced companies merged to create an unbeatable group of true professionals. Our processes and procedures are state-of-the-art and designed to produce RESULTS. Our clients benefit from several unique and progressive programs that are custom tailored to each client and their specific needs and demands. No matter the size of your firm or agency, DPSI Global Security has a program that is affordable and designed for your success. As we all know…. a case never leaves the ground until the paper is served
​
We offer RUSH SERVICE for documents that require immediate attention or are of a time sensitive nature. Our staff of professional process servers cover all of Colorado and can facilitate service anywhere in the US.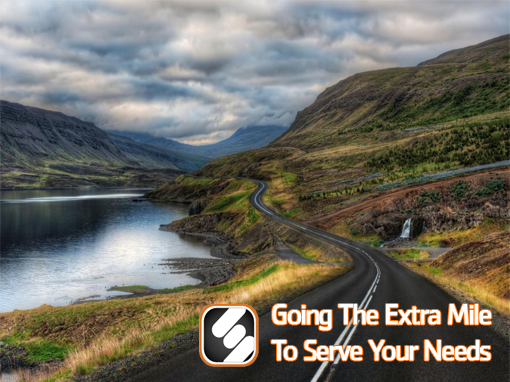 DPSI GLOBAL SECURITY IS ABOUT MAKING THE CLIENT HAPPY:
​
DPSI Global Security is committed to making our client's happy. Plain and simple. That is why we have client's that have been with us for close to a decade. We either provide quality service or there is no charge. All we ask from the client is for an explanation as to why they are not satisfied. That way we can correct the problem going forward.
​
DPSI GLOBAL SECURITY PROVIDES WORLD CLASS CUSTOMER SERVICE:
We are dedicated to providing the very best consumer service in the industry. Voice mail is hardly ever used at DPSI Global Security. Calls are taken live 24-7 and emails are responded to immediately. A late night or weekend emergency is absolutely no problem for our client's. Professional.....friendly......knowledgeable.
​
DPSI GLOBAL SECURITY IS COMPLIANT & WELL VERSED IN OUR LAWS:
​
We have laws for a good reason. Our group will always abide by and follow the laws when handling any matter for a client. Period. We diligently follow the changing laws, rules, opinions and guidelines in our industry. We have reliable and educated sources that keep us up-to-date on every aspect of the industry. We spend time in the court rooms noting the opinions, rules and preferences of our Judges. Then apply the knowledge and information to day-to-day operations. Not surprisingly, we are contacted regularly by other process service companies and servers in search of answers. Most of the time we have the answers. Knowledge is power and Denver Process Services Inc, has the power.
​
MOTIONS TO SET-ASIDE A DPSI GLOBAL SECURITY, SERVICE OF PROCESS:
​

DPSI Global Security, rarely encounters a valid Motions to Set-Aside are taken very seriously at DPSI Global Security. It is unfortunate that sometimes people will file such motions even though they were properly and legally served. Currently, most county courts will docket any Motion to Set-Aside a service. It does not matter if the pleading is valid and proper or not. DPSI Global Security, has an absolute policy that we will appear and defendant such a motion, at no cost to the client. DPSI Global Security, will investigate the service and prepare a detailed report for the client, prior to the hearing. The process server will appear and defend his or her services. And if a service is over-turned by a court, the Alias will be served at the hearing. Again, at no cost to the client.